We're family owned and locally operated in Dubbo, NSW
We value our friendly service and quality workmanship - it's easy to see why we have a long list of loyal customers.
Why choose Western Wardrobes?
We're a small, dedicated team working to provide nothing short of perfection. Our team of experienced cabinet makers and joinery specialists have the knowledge and experience to take your renovation or new project to the next level. No job is too big or small, we'll cover everything from a single shelf to an entire retirement village.
We admit we're not experts in marketing, so our business has been built on word of mouth.
We work with other trusted brands to provide only the best quality products and materials. Paired with our exceptional workmanship, backed by a 10 year warranty, we ensure our customers look forward to working with us again.
Meet our experienced cabinet makers and joinery specialists
Tony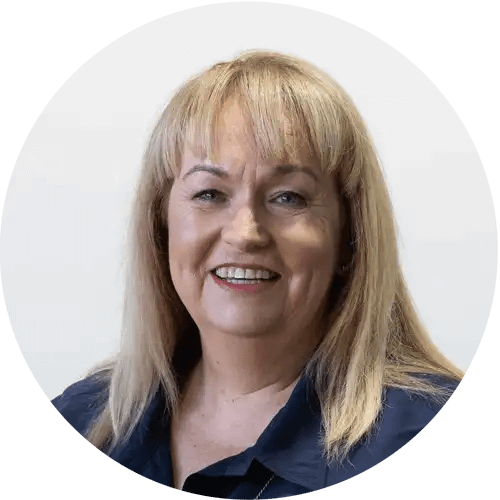 Lyndel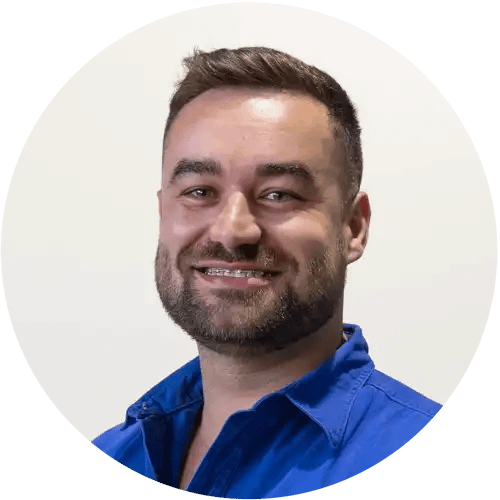 Russ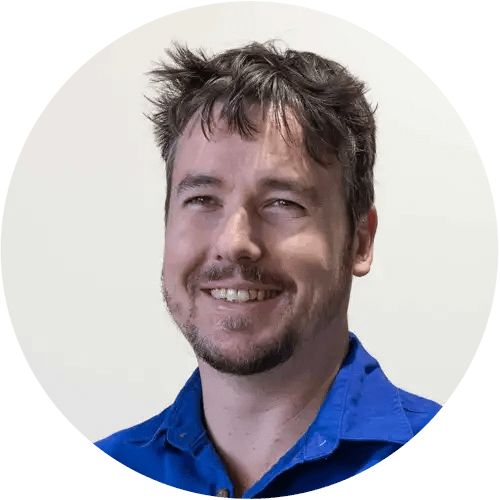 Andrew
Jesse
Got a question for our friendly team?